Prayer book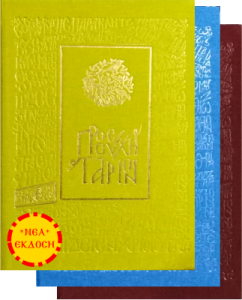 The services are like fruitful trees the stems and branches of which remain stable, but their fruits change each day following the enallagh of the celebrations of the Orthodox Church during the year. These fruits are variety of poetry, theology, music, that move, teach, reinforce, stabilize, quench those who enjoy them… See more
*Book available only in Greek Language
---
Abbess Maria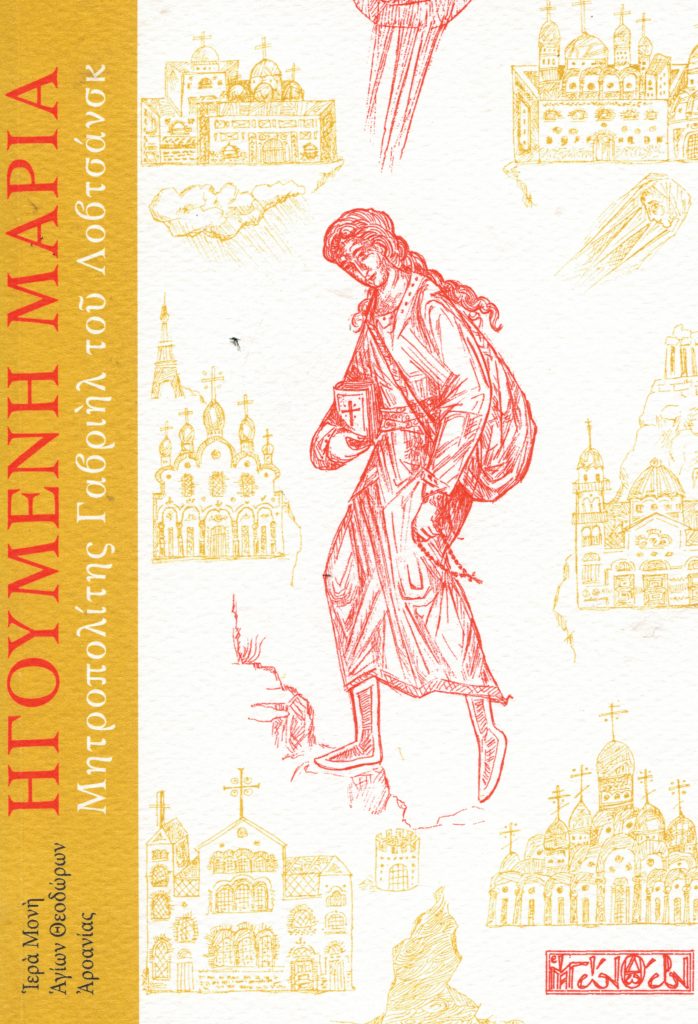 "I take up this work with fear and tears. I am afraid I'm adding to my uncountable sins one more, breaking the limits of humility. Isn't it foolish to write about myself? Instead of that I should mourn for my sinful soul unceasingly. The prayer cannot remain in the soul of someone that is involved with the works that are strange to it, but to desire the search and the view of the Savior.  However, I am afraid, Very Reverend that  by avoiding to complete this work, I disobey your word, with which you assign me this work.
I dedicate this present work to your beloved and precious soul in Christ, for which I ask your blessing. "
15 / 28.01.1958 See more
*Book available only in Greek Language
---
Surprised by Christ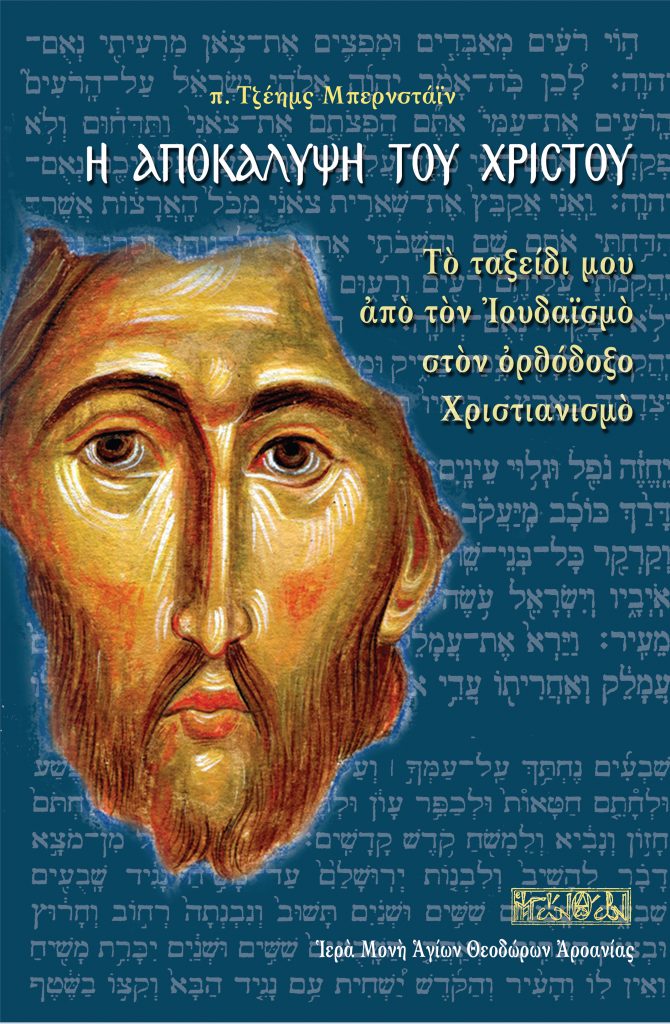 The book "Surprised by Christ" is the history of a man who seeks truth and cannot satisfy himself until he finds it. Him growing up in New York's Quinn by Jewish parents, whose faith was suppressed by the Holocaust, Arnold Bernstein was driven by his personal research into a spiritual change.
He was ready to accept God in whatever form He would reveal to him, and that form was proved to be… See more
*Book available only in Greek Language